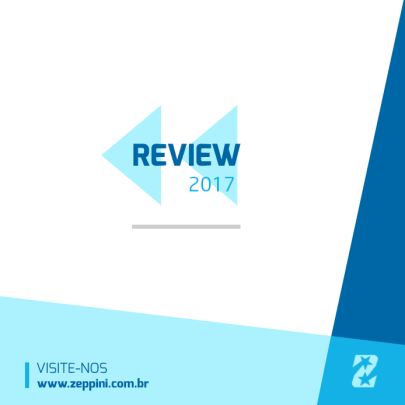 This year, Zeppini Ecoflex presented several news and consolidated itself even further in the development of environmental protection solutions for Petrol Stations.
In the first half of the year, the company presented the new version of the L.E.D. Lighting, which provides economy and better illumination of the Petrol Station, as well as the Fuel Flex ONE Pipes in HDPE, which guarantee a permeability of 0.0% in the fuel conduction.
Then, Zeppini Ecoflex launched solutions to guarantee more quality to the Diesel offered at the Petrol Station, the Rocket, Pro and Super Diesel Filters.
The company's investments were not finished yet. In the second half of the year, the company also presented to the market the new Vapor Recovery System – Keeper, which reduces the emission of vapors in the atmosphere and guarantees a fast return on investment.
Throughout the year, Zeppini Ecoflex presented these launches at several regional, national and international events. Among them, the main events ExpoPostos and the PEI at the Nacs Show.
Zeppini Ecoflex also invested in trainings about the main installation, operation and maintenance techniques for its equipment. In total, the company trained over 2.000 professionals in the segment.
Follow the Zeppini Ecoflex social networks and check other news about the company.
Facebook: www.facebook.com/zeppinieng
Twitter: www.twitter.com/zeppini
Blog: www.zeppini.com.br/bloginternational
YouTube: www.youtube.com/zeppinieng