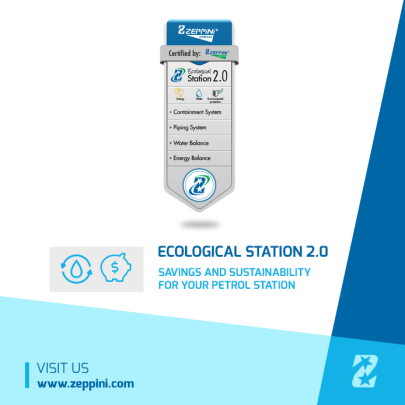 With over 70 explanatory videos, the Zeppini Ecoflex channel highlights technologies that prioritize the environmental protection and guarantee high savings potential for Service Stations, through the rational consumption of some resources.
One of the ways of saving highlighted in the channel is the reduction of the water consumption provided by the public network. For this, equipment such as the Pluvi System can be used to do the rainwater harvesting and the Ampere System to reuse water from the car wash.
The combination of the solutions allows the water that will be reused to be in proper conditions, in addition to providing economy that can reach up to 80% of the consumption.
Another possibility for relevant savings for the Petrol Station is in lighting. In this case, the indication is the use of a very popular equipment with technology used in many different regions of the world, the LED Lighting.
The LED Lighting can provides reduction of up to 70% in the costs with illumination, in addition to reduce significantly the need of lamps replacement.
If you want to know other ways to save or protect the environment in the activities of you Petrol Station, visit the Zeppini Ecoflex channel on YouTube:  www.youtube.com/zeppinieng