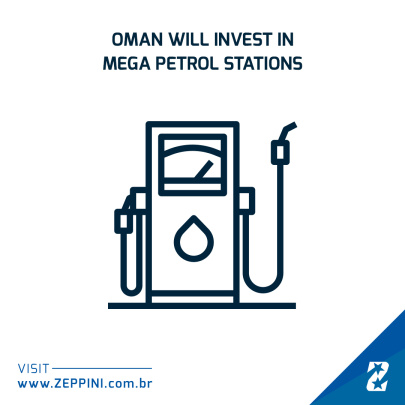 In attempt to modernize the infrastructure of the Oman Petrol Stations, Oman Oil Marketing Company (OOMC) will open two mega service stations with more than 9.000 square meters in the country.
In these mega stations, the company will offer a series of services for purchase and entertainment, so that the Petrol Stations are not only used to fueling the vehicles, making the experience of its customers more pleasant.
The project will start with two stations in the country. In the first stage, the Petrol Stations and automotive service center will be built, scheduled to be completed in the second semester of 2019. The second stage predicts the implementation of the other services and should be inaugurated in early 2020.
The contract, signed in partnership with Sultan Qaboos University (SQU), foresees a long-term partnership and offer services that include purchases of food products and services, snack bars, service centers, shopping mall with global brands, gym, and also a business center.