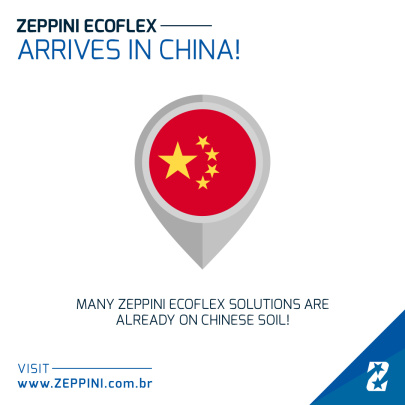 Zeppini Ecoflex, a company specialized in environmental protection equipment for Petrol Stations, with presence in more than 80 countries around the world, has just sent its solutions to a new country, China.
In recent months the company has completed its first exportation to the country, and many equipment are already on Chinese territory ready for use.
In addition to supplying equipment to the country, the company performed an intense work of training and workshops with local professionals, so that the products can be applied without difficulties.